About rent a classic car seattle
Rent a Classic Car Seattle. Classic Auto Rentals is dedicated to preserving and sharing the elegance, simplicity and character of vintage and enthusiast automobiles. Whether you want to relive a memory or fulfill a fantasy; we're here to help you get out and drive a classic.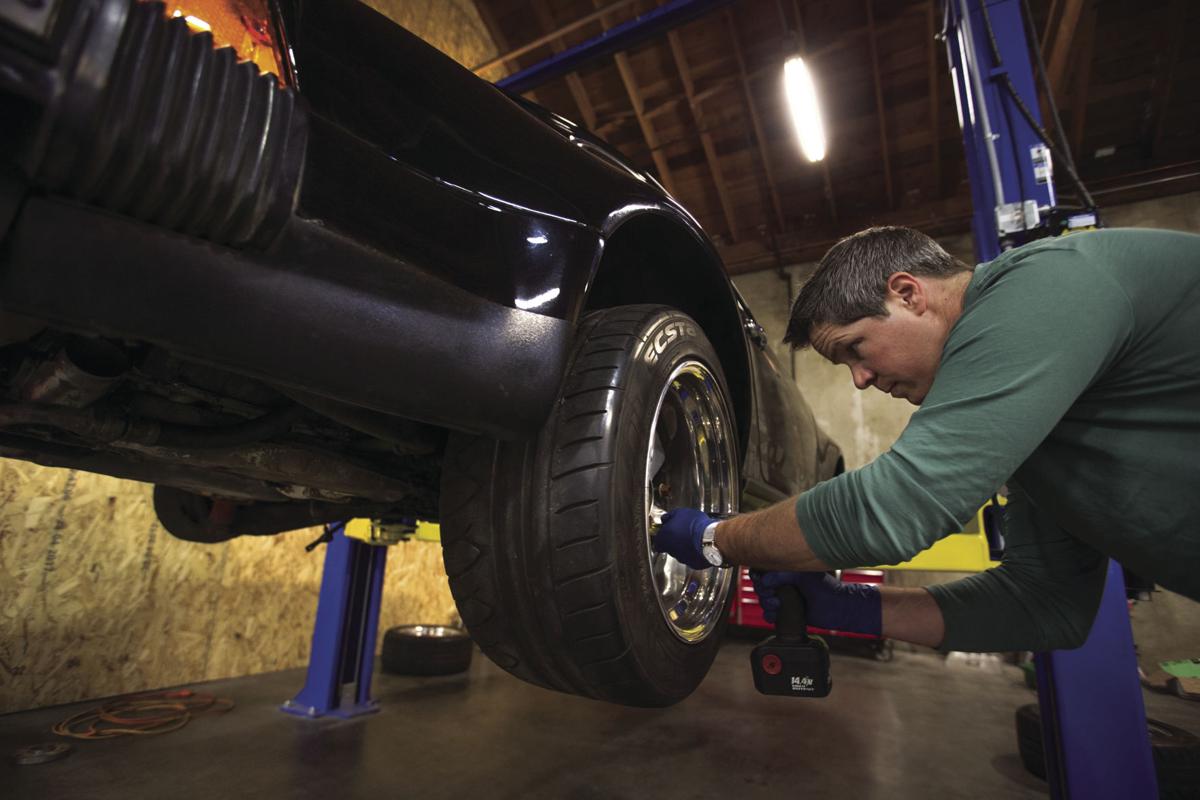 Brooke Stabbert is the founder and owner of Classic Auto Rentals.

He is a life long car enthusiast and mechanic who finds equal enjoyment in driving and working on vintage automobiles.

Brooke is a former Merchant Marine ship's engineer and professional auto mechanic.